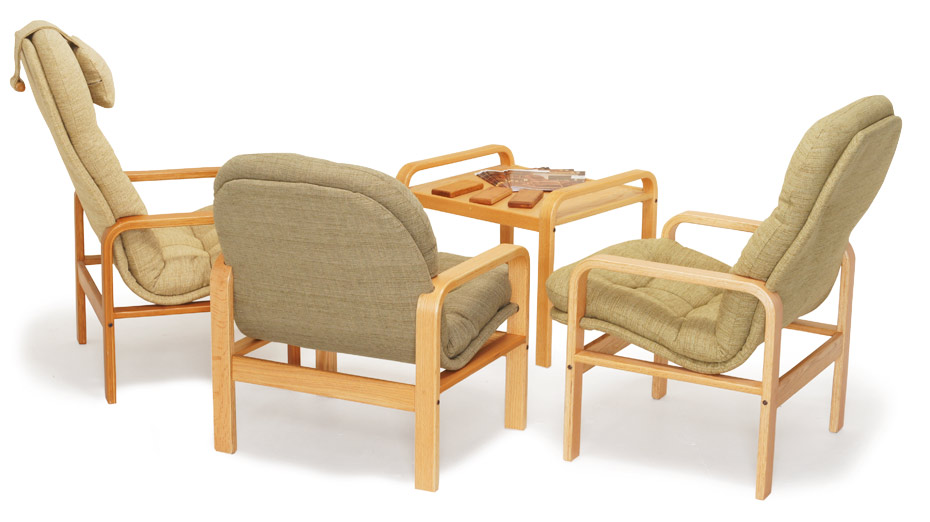 Brigger chairs provide ergonomic comfort. The seat follows the contour of the body with soft support under the knees, adjustable lumbar support, and support of the back with a choice of back heights.
---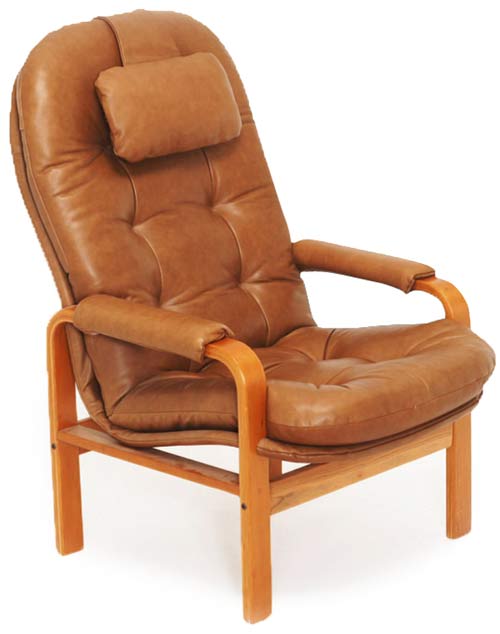 Learn More About The High Back Chair
---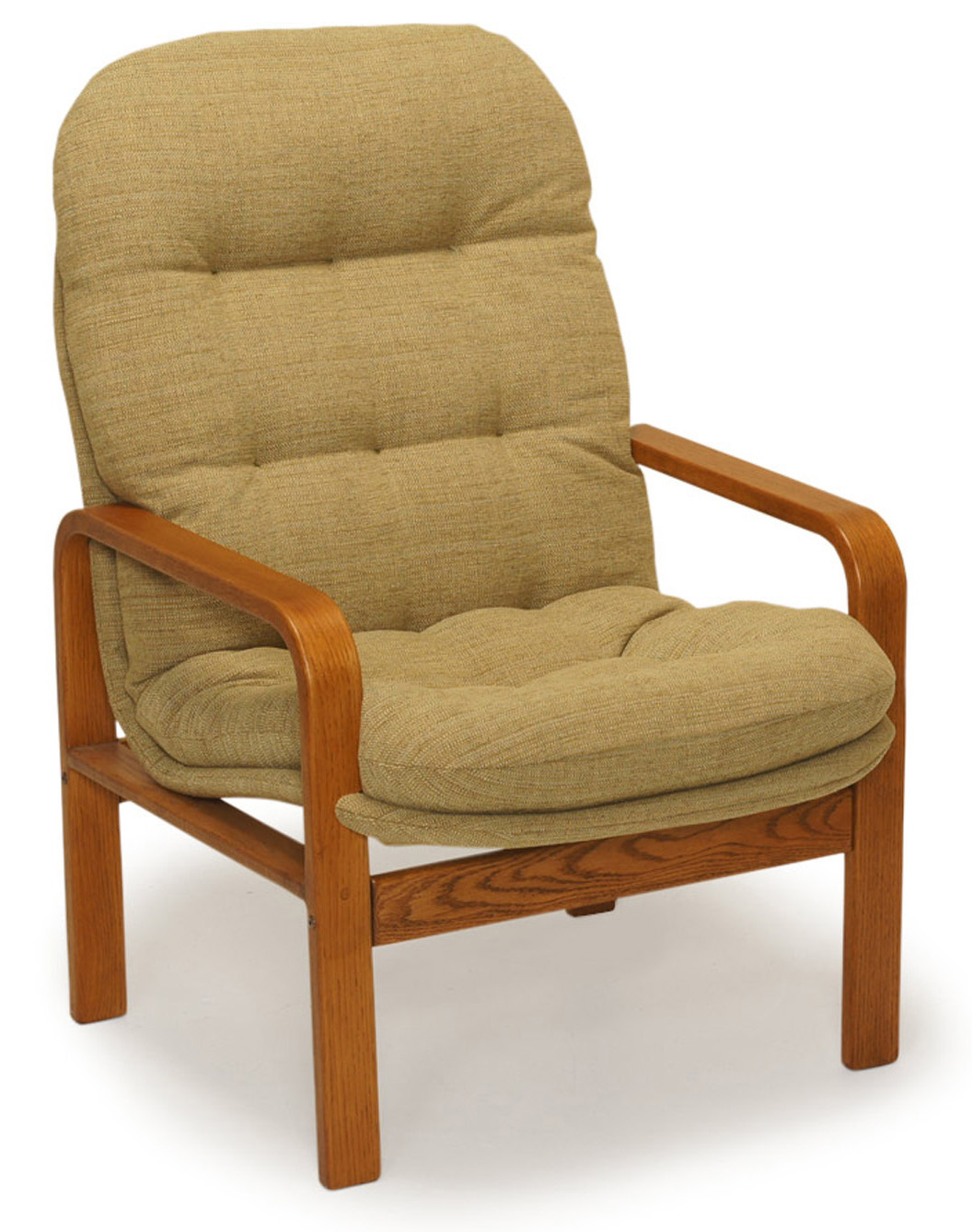 Low & Medium Back Chairs
Chairs without a headrest are great for general sitting areas in homes or offices. They come in two versions: Medium back chairs provide back support to the shoulders for tall persons, and neck and head support for shorter ones.
Low back chairs with their lower overall profile and excellent lumbar and lower back support make attractive general purpose chairs for relaxed sitting in homes or public places.
Medium and low back chairs come in standard sizes for general sitting areas but can be customized in size to fit your body or personal needs.
Call to order (800) 451-7247
Learn More About The Medium And Low Back Chairs
---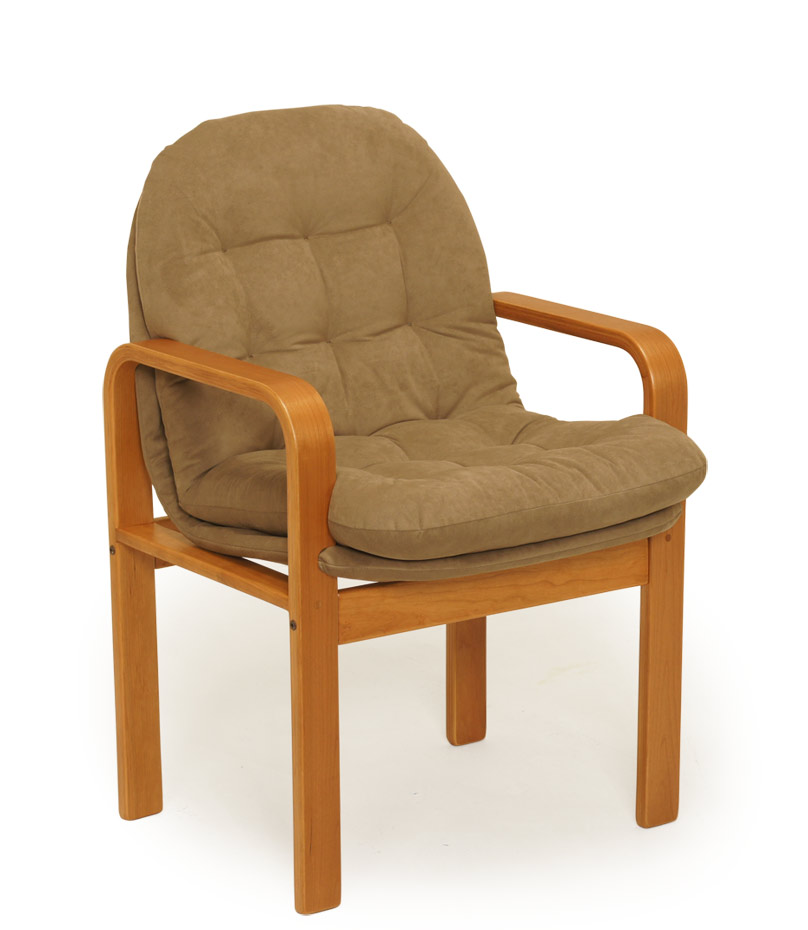 Learn More About The Dining Chair
To Order Call (800) 451-7247 or Email Us
Give us your personal height and we will recommend the best seat for you.
Visit the Design Center to select materials.
Visit the Fitting Center to measure yourself.